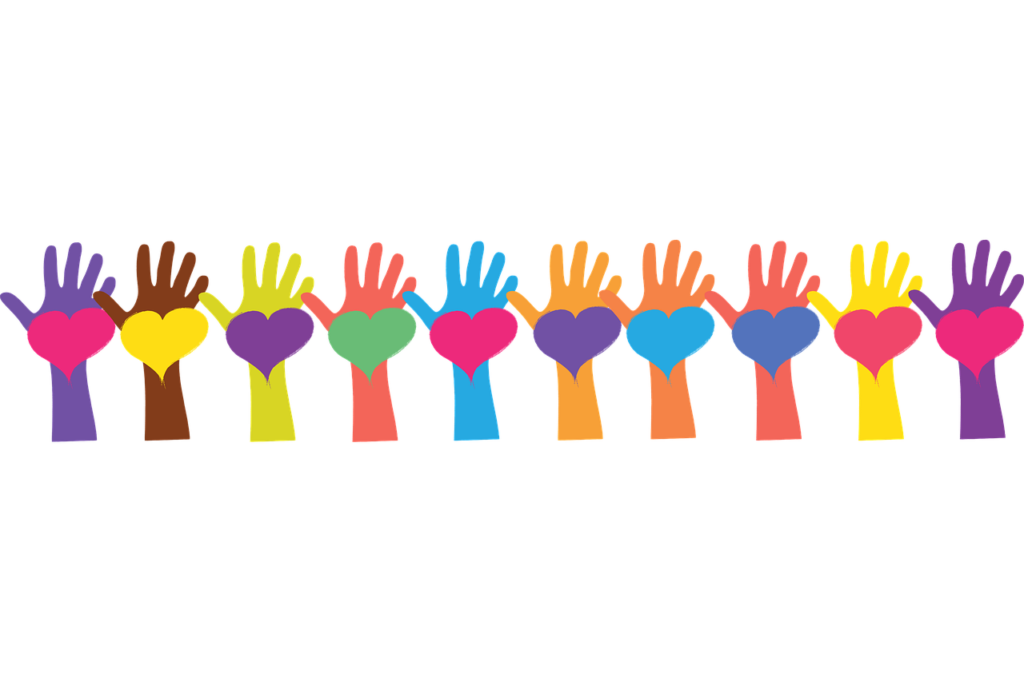 We have answered some of the most common questions below. However, if you need more information, please use our Contact Form to ask your questions or to arrange an introductory meeting. We look forward to discussing how AllSage can help you to help others.
Why hire a consultant?
Just like athletes, for an organization to reach it's pinnacle of success it needs objective observation and unbiased advice. You know how to run your organization, but do you know how to do it better? Your consultant will help you optimize what you do well and identify what you might do better.
How do I know that AllSage is right for me?
We will meet with you to discuss your needs and expectations. If it doesn't feel right, you are under no obligation to purchase.
Do I have to sign a contract?
We do require an agreement that outlines our terms and insures you get the services you agreed to. Our contracts are short-term and clearly state what you are paying for.
What if I'm not satisfied with my consultant?
As you would with an employee, we expect that you will provide us with feedback to clarify your needs and expectations. If we are unable to provide what you need, then we will terminate our services as detailed in the previously signed agreement. Unlike employees, there's no drama, labour relations, unions or severance. With AllSage, you are guaranteed to get what you pay for.
---
Better Impact
Our Better Impact services focus on the Volunteer module, but we also help with Client, Donor and Member Impact. For details go to our Services page.
Why hire a Better Impact Certified Consultant rather than do it ourselves?
Learning how to use Better Impact takes time so you have to ask how your time is better spent. Learning the intricacies of a software system or taking care of those volunteers who've come to help you do the good deeds you set out to do? We can't tell you how to get and keep volunteers but we can simplify keeping track of them.
I only have a handful of volunteers. How hard can it be?
Clearly, you knew you needed better tools so you bought a subscription to the Better Impact suite of products. Whether you are organizing 3 people or 300, there are schedules to create, sign-ups to manage, reminders to send, hours to track, forms to sign, training to be delivered, and so on and so forth. Its a lot to set up but once you are, its a snap to do it all under one umbrella.
Will AllSage set up a Better Impact account for us?
Yes! We will set things up and train your staff so all you need to do is support your volunteers.
We think we can look after it ourselves. Will AllSage show us how?
Absolutely! Our services are tailored to only what you need. If you just want instruction on the mechanics of Better Impact, we will train you in the basic functionality and how to organize your account.
What does AllSage charge for Better Impact consulting services?
AllSage requires a minimum retainer that is due when an agreement is finalized. This is retained on your file and applied to your final invoice. Pricing is based on the size of your organization, the complexity of your requirements, and if customized documentation is required. In most cases, you will be charged a flat fee and and an hourly charge for any services out of scope of the agreement.