If you have found your way here then, CONGRATULATIONS!
You have chosen Better Impact for managing the administration of your volunteers… and now you need a little help to get rolling.
We can't wait to show you what this system can do to transform your organization!
---
AllSage has partnered with Better Impact to provide account configuration services for non-profit and public organizations using the Volunteer Impact software. Whether you are just starting your volunteer program, or are an existing member looking to optimize your software, AllSage can help you while you help others. See our Consultant and Better Impact Services page.
SPECIALTY
Configuring Better Impact to align with your processes and strategic objectives.
MISSION
To minimize time & resources for administrative processes & simplify volunteers' registration experience.
PROMISE
Services and fees are tailored to only what you need. There is no one-size fits all.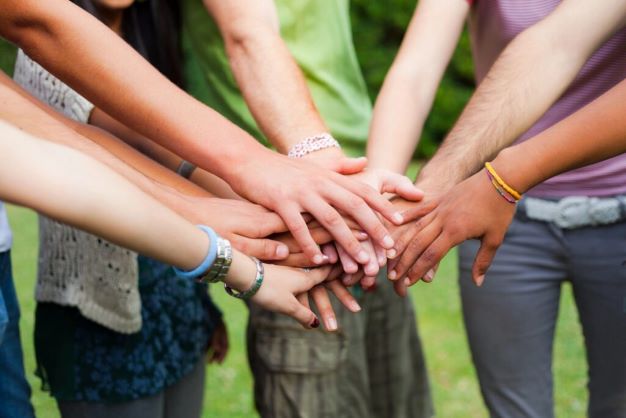 It's true that many hands make light work.
It is equally true that those hands also create work.
Registering, organizing, scheduling, communicating with your volunteers are all made easier with Better Impact.
Branding, configuring, forms & templates, regulations, compliance & reporting are all made easier with AllSage Consulting.
Contact us for a no-obligation complimentary consultation.